SNACKS, COLD DRINKS, COFFEE & WATER
VENDING MACHINE SUPPLIER
Competitive and flexible finance options that work for you




Small to large machines for every business space and demand




Roasted coffee bean hot drinks brought to the workplace




Boost workplace energy levels and focus
FREE STANDING, TABLE TOP & TRADITIONAL
SNACKS, COLD DRINKS, COFFEE & WATER
Competitive and flexible finance options that work for you




Small to large machines for every business space and demand




Roasted coffee bean hot drinks brought to the workplace




Boost workplace energy levels and focus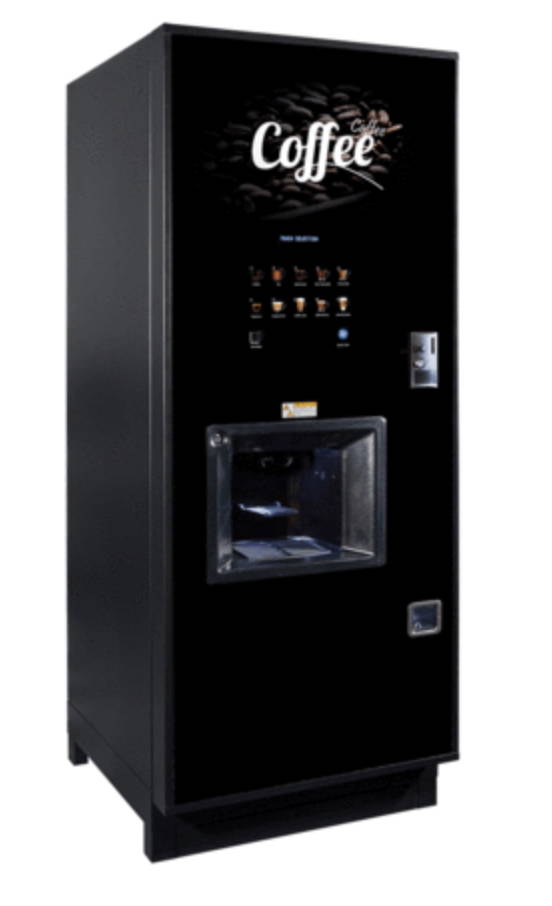 Delivering high street coffee shop quality
Attractive and customizable
Prestige-coffee experience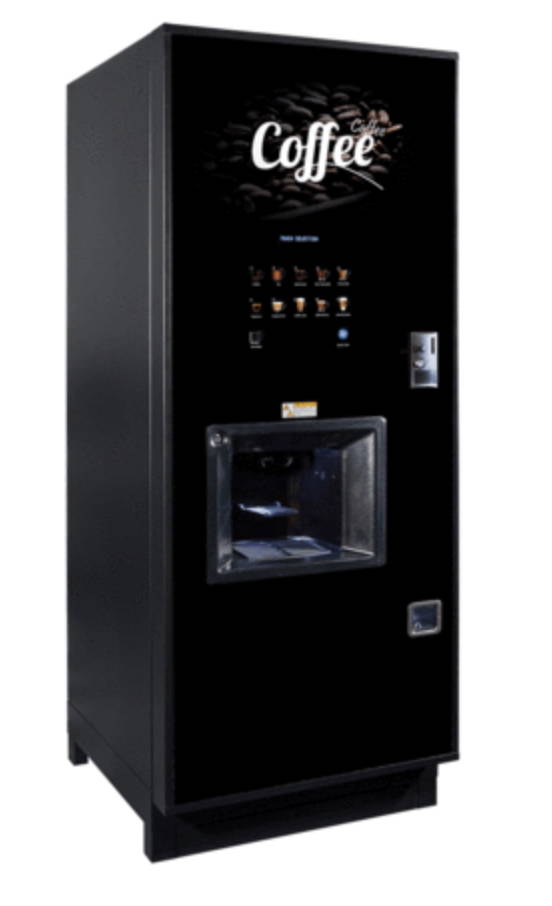 High street coffee
shop quality
Attractive and customisable

Professionals' Coffee machine
Delivering high street coffee shop
Flexible, elegant and innovative
The In-Touch selection system
Right machines
for your needs
Flexible agreements
Tailored F
or Your Business
Stocked, Cleaned &
Maintained R
egularly
Expert Engineers
Rapid Response
The Benefits of Hot Drink Machines
excellent price/performance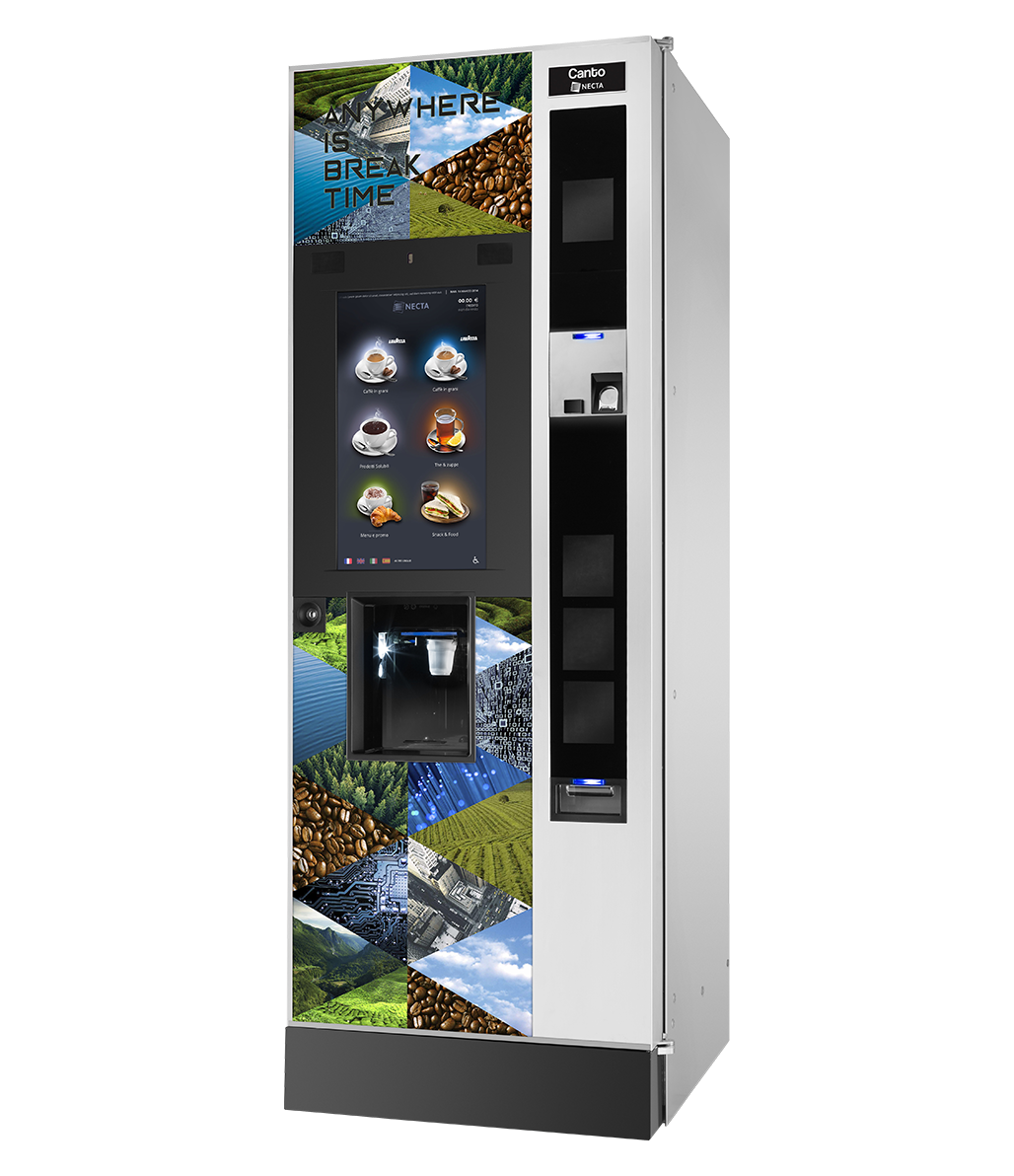 innovation and high quality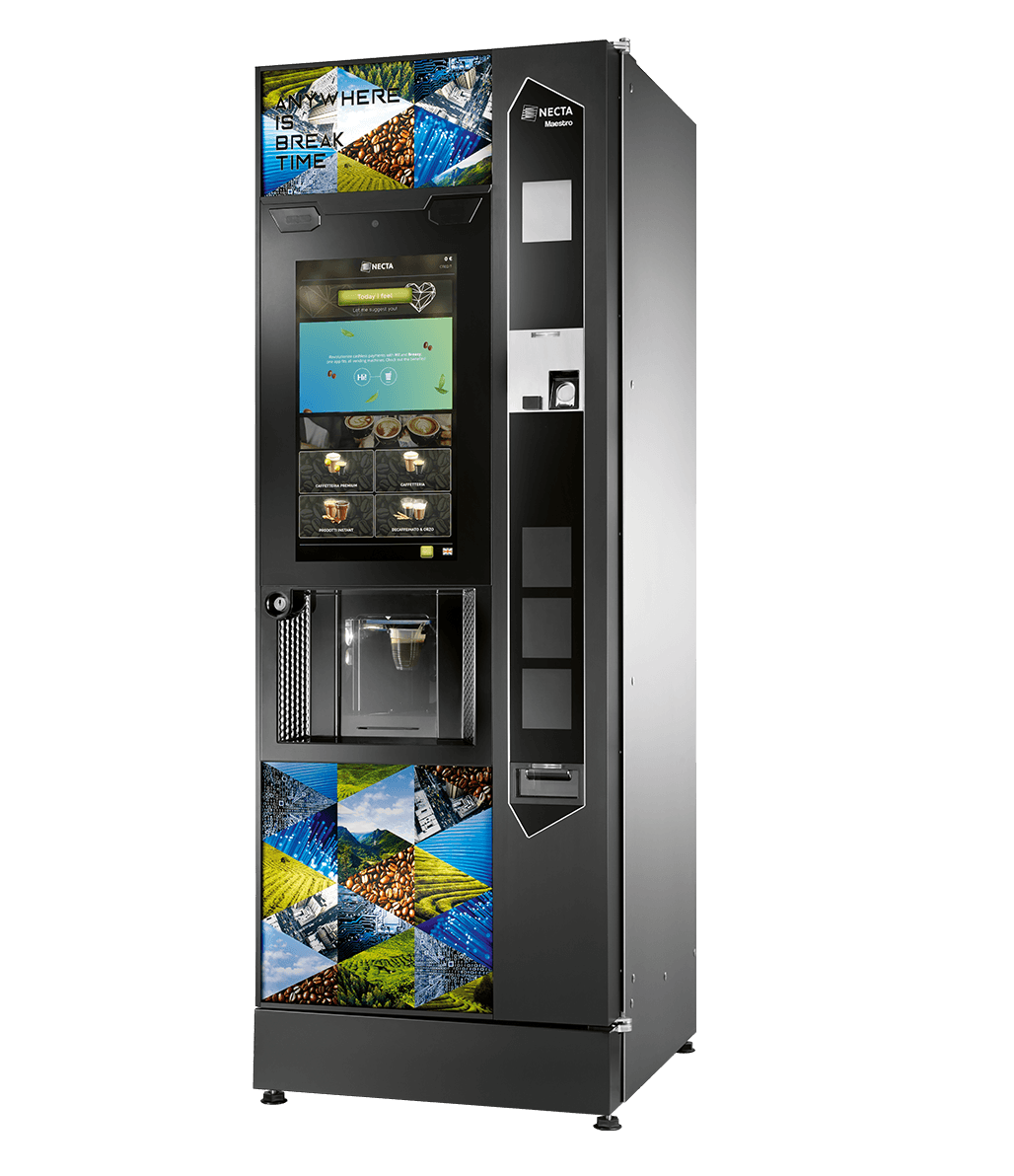 Top of the
vending sector
Providing 1st Class Coffee Since 1981
Great tasting coffee lovers are increasing in numbers on a daily basis. Coffee has never been so popular and today's increasingly busy lifestyles require it to be accessible, hassle free and most importantly taste great!
For the answer to your workplace coffee needs, look no further than Venda Valet.
We can supply every type of coffee machine from those best suited to small office/boardroom environments right through to large high volume sites such as factories and manufacturing… and anywhere in between.
Having a hot drink vending machine in your workplace can boost your team's motivation and effectiveness in many ways providing that much needed caffeine boost exactly when it's required. No need to leave the premises to go to the local coffee shop, staff can quickly and efficiently rehydrate and boost their energy from your conveniently located coffee vending machine.
For many of us coffee is an important fuel that helps to keep us on top form in our busy workplaces. Unfortunately, we don't always have the time available to make a great tasting cup of coffee. Installing a state of the art vending machine gives us that time. Having instant access to a fantastic tasting cup of fresh bean to cup coffee at any time of the day does wonders for staff and customers alike.
Hygiene Friendly Contactless
Technology
for Payment


Keep your staff Hydrated & Productive


Some potential coffee benefits include
Helping maintain alertness and energy levels




Boosts metabolism




Supports brain function




Helps with blood sugar levels



All the more reason to install that great tasting coffee vending machine in your busy workplace!
Installing a high quality hot drinks vending machine in your workplace can have a very positive impact on your staff and Venda Valet are here to help.
Most businesses want a hot drinks vending machine that isn't just convenient for their staff and customers but is convenient for their company too. One of the major advantages of supplying a hot drink vending machines is that they can supply a constant service around the clock with less of a burden on facilities budgets and site space than a traditional canteen or staff having to leave site to refresh. Coffee machines are convenient for staff to use but they can help increase productivity by reducing down time to leave the workplace to make a purchases whilst giving your staff that much needed energy boost.
Bean 2 Cup, Touch Screen and Table top machines for
all your commercial and office needs.
"Great company to deal with. Provided and service our machine. All staff very friendly and go out of their way to help. Great products at competitive prices. Brilliant company to work to deal with. Highly recommend. "

"I find this company brilliant to work with. They have provided an excellent service to us which has been maintained throughout the contract period. I would highly recommend Venda Valet to
anyone with a requirement."

"Great supplier for us, friendly employees, great products and continued to service and care for our machines while we were home-working during covid. Brilliant company to work with."

"Always receive excellent service from Venda Valet delivered in a friendly and efficient manner – would highly recommend."

Unit 5, Westwood Business Centre, Featherstall Road South, Oldham, OL9 6HN, United Kingdom
0161 633 3793
info@vendavalet.com
Monday - Friday: 8:00 to 15:30
Saturday, Sunday, Closed
You are in advanced mode.
You can turn it off in left sidebar. To use advanced options, you will need to enter your own Google Maps API Key.
Get Google API Key