Vending Machines Manchester
Leading Manchester based Vending Supplier of Snacks, Cold Drinks Vending Machines, Coffee Machines & Water Dispensers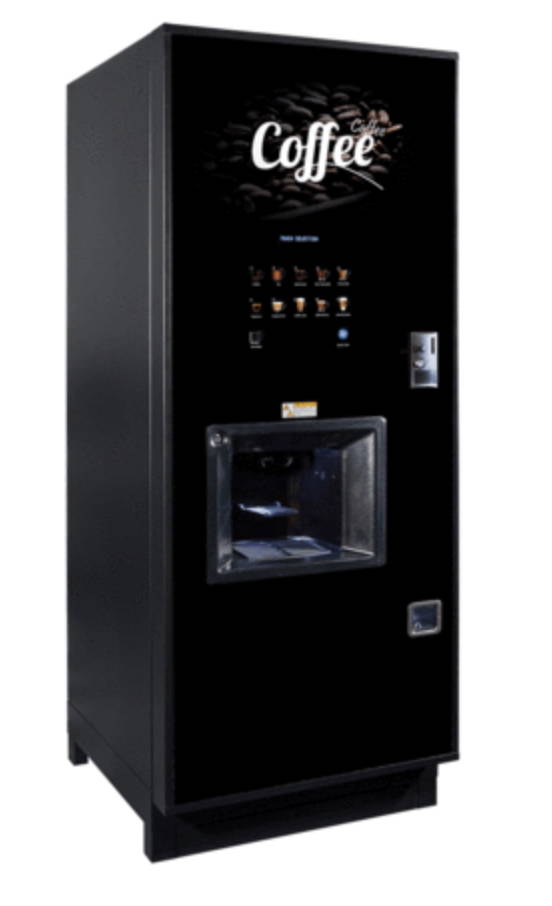 Delivering high
street coffee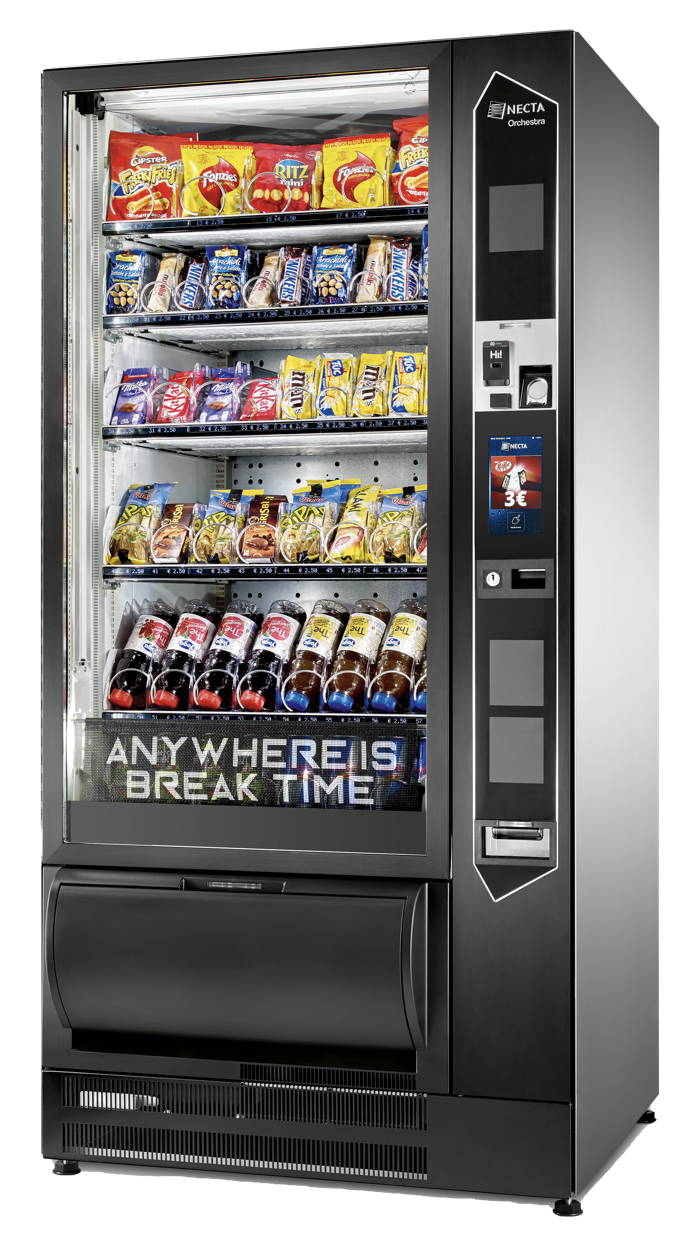 Flexible, elegant
and innovative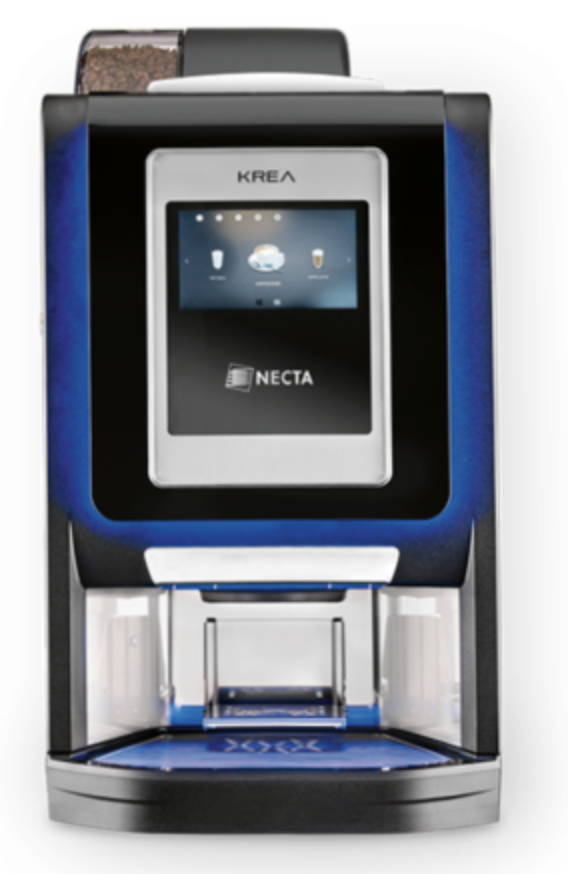 Slim in style,
wide in choice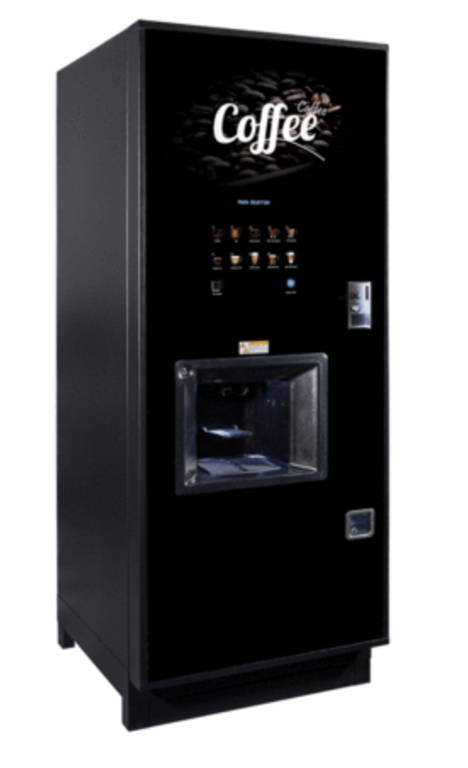 Delivering high street coffee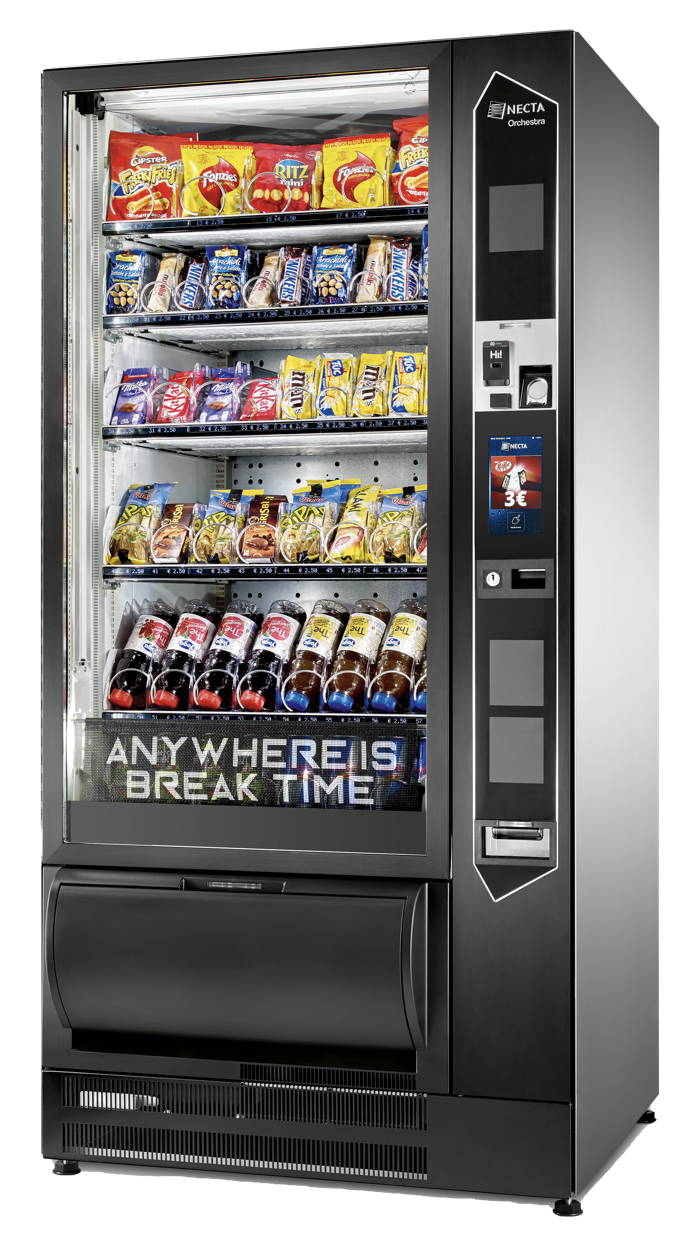 Flexible, elegant and innovative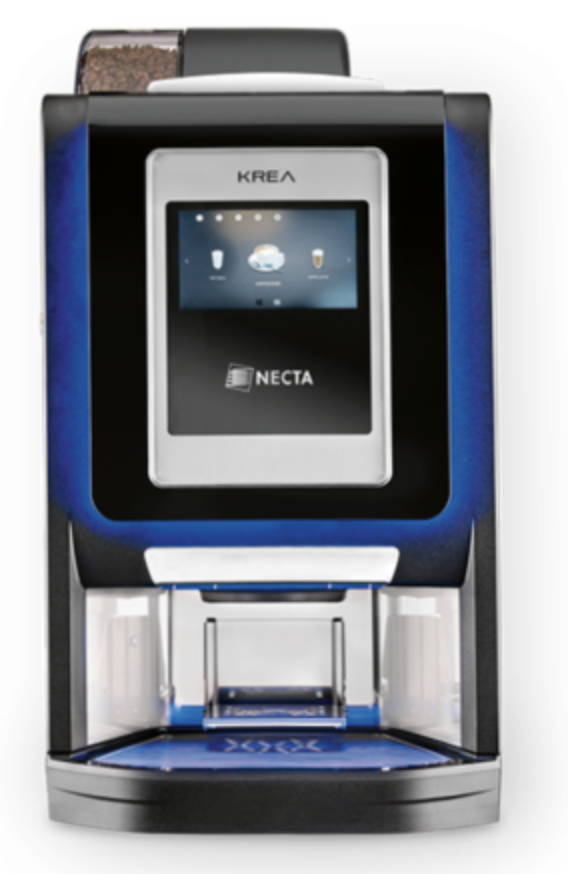 the ideal coffee break solution
Best Vendors in Manchester
Vending Machines for sale In Manchester
Are you looking for Vending Machines Services in Manchester, North West & throughout the UK? Look no further than Venda Valet. We are a leading vending machine supplier with 40 years experience in all aspects of food & drink vending in the workplace. To keep up with ever growing demand for Card Payment systems, currently fuelled by the current pandemic, we provide a complete range of contactless ready, freestanding and tabletop machines, along with a large selection of snacks, hot and cold drinks.
Whether you're looking for a simple coffee machine for a small office or a tailored multi-machine solution for large location we have a solution for every environment including:
Cold drinks machines




Floor standing coffee machines




Confectionery & snack machines




Bean to cup coffee machines




Table top coffee machines




Water dispensers



Card Payment Vending Machines
We understand every workplace has very different requirements and here at Venda Valet we can help tailor that perfect package. From the style and type of machine you require, to the type of service you require, we can take the stress away. Whether it is a once a week service visit you require, or a 24 hour a day cover you require, we can create the perfect package for you.
And if card readers and contactless selection/payment are now even more important to you, we have that covered too.
All our new equipment comes with a minimum 3 years warranty as standard.




Regular visits and servicing by our experienced and friendly team at a frequency to suit your requirements.




Leading Vending Supplier throughout Manchester & North West

Cleaning and filling services available.




One off engineer call out for your own machine.




Same day callout.




Free on loan equipment for larger sites.




Refurbished Machines available.




Contactless payment systems.




Touchless selection machines.
Vending Machines Available to Buy, Rent or Lease In Manchester & Throughout The North West
More Information about our FREE on loan option:

If you operate a larger business, with 60 + staff or a large public footfall, we can offer you a free on loan solution. Contactless card payment systems can also be included in these packages. We look after your vending facilities so you can look after your business and you don't have any drain on your cashflow .
At Venda Valet we understand that choosing a vending machine for your premises can seem a daunting prospect especially if this is the first time you've considered taking this route. You may need a vending solution for your business but may be unsure which machine is right for you, what long-term expenditures you may face, how much it will cost, or what you need to do to keep the machine running smoothly. We're here for you and can put your mind at ease with extensive industry experience and knowledge.
We carry a large selection of machines, both in size and type, which can suit any environment and provide a vast range of products. We offer a tailored mix of products, modern machines and cashless/contactless options to deliver an efficient service, convenient for both your visitors and staff, keeping them refreshed and energised throughout the day and night.
As a leading lease, buy or hire supplier, we have an experienced and friendly customer team ready to help find the perfect vending solution for you. Our dedication to unparalleled service will ensure that your company's refreshment needs will be taken care of, leaving you and your staff to do what you do best. We ensure your vending system is one less thing to worry about.
Getting started with our free vending option is very simple. Just get in touch and we will discuss your machine options, and happily carry out a site visit to discuss the finer details.
Unit 5, Neville Street Industrial Estate, Neville Street, Chadderton, Oldham OL9 6LD
0161 633 3793
info@vendavalet.com
Monday-Friday 8:00am–3:30pm

Saturday Closed
Sunday Closed
You are in advanced mode.
You can turn it off in left sidebar. To use advanced options, you will need to enter your own Google Maps API Key.
Get Google API Key
Give you a better digestion and detoxify your body
Helps you lose weight naturally to slim down more in shape
The natural ingredients convert excess fat into energy for the body
Burn fat naturally, without causing dehydration or feeling tired
Improve the quality of your sleep, leading to a healthier life